Bible Fellowship Center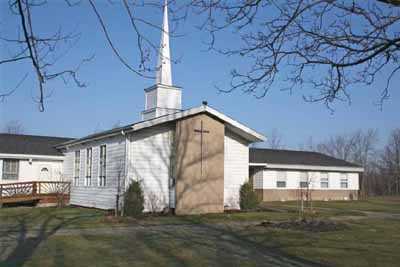 1136 Baseline Road, Grand Island NY 14072 716-773-3748

Sunday Services at 8:30 and 10:15
Come Worship! Come to be Blessed! Bring Some Friends!
Pastor: Rev. Calvin VanderMey

---
Bible Conferance with Dr. Gary Cohen
"Teaching That Works for Today"

SUNDAY May 6th 8:30 AM "The Beatitudes and the New Law" - Matthew 5
SUNDAY May 6th 10:15 AM "The Old Rules and the New Way" - Matthew 5
MONDAY May 7th 6:30 PM "Forgiving and the New Prayer" - Matthew 6
TUESDAY May 8th 6:30 PM "The New Trust in the God who Knows" - Matthew 6
WEDNESDAY May 9th 6:30 PM "Not Judging, but Having New Wisdom" - Matthew 7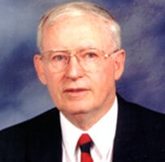 Dr. Gary Cohen
Dr. Gary Cohen is professor of Biblical Studies at Trinity International University-South Florida and President Emeritus
of Cohen Theological Seminary, Torrance, CA, with campuses in Korea, South America, and Asia.
He received a B.S.Ed. from Temple University, Phila., M.Div., S.T.M. from Faith Seminary, Phila.,
and Th.D. from Grace Seminary, Winona Lake, IN, and was also awarded Litt.D. and D.D.
He taught high school and college science as well as biblical subjects,
and has authored eight books including Understanding Revelation (Wipf & Stock).
Dr. Cohen was a translator of the NKJV and edited a Red Letter KJV. His articles appear
in the Christian Life Bible, Kirban Prophecy Bible, OT Theological Word Book,
and in Zion's Fire magazine. He also served as a USAR Chaplain (COL), and is a graduate
of the USAF Air War College.

---
2018 Sermons
2017 Sermons
2016 Sermons
---
Worship Music
---
---
Video
---
---


The Ministry of Mission
For the glory of God,
Bible Fellowship Center
is committed to spreading the Good News
of salvation, equipping the believers,
that they might become more Christ-like,
worship God, and enjoy Him forever.

© Bible Fellowship Center